Below are some articles featuring our Chamber family and your Greenwich Chamber.

Jan. 5, 2021
Robert Marchant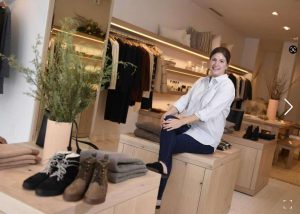 'Get with the new wave:' Greenwich businesses adapt to survive COVID-19
"We have lots of reasons to be optimistic. We took a real negative and a scary time and businesses adjusted, they did things differently,"

Becoming flexible and seeking new opportunities became key themes for businesses in 2020.

- First Selectman Fred Camillo
"We had an absolutely fabulous holiday season. Better than anticipated,".

-Katja Shrouder, manager of new Jenni Kayne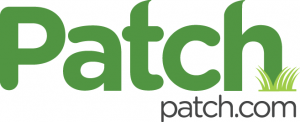 Dec. 30, 2020
RJ Scofield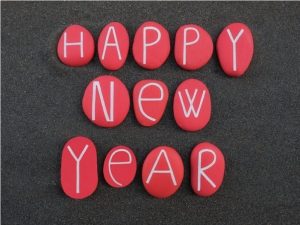 Greenwich Leaders' New Year's Resolutions For 2021
Patch asked various leaders in town what their new year's resolution is for Greenwich, or their department, in 2021. Here's what they said.
"[This year] demonstrated how resilient our local businesses were in overcoming incredible challenges. We witnessed countless examples of innovation, courage and kindness as everyone pulled together in ways we never could have previously imagined. May we carry these lessons into the New Year while embracing those things that will continue to sustain us: supporting local business, staying connected and helping each other."

- Marcia O'Kane, President of Greenwich Chamber of Commerce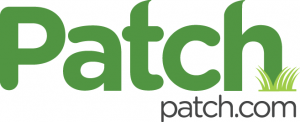 Oct. 20, 2020
RJ Scofield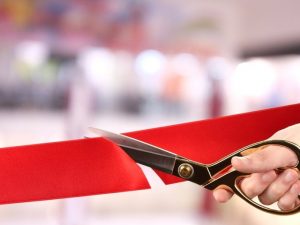 Greenwich Chamber Pivots To Boost Businesses Amid Coronavirus
During a "difficult and challenging" year, local businesses say the Greenwich Chamber of Commerce has been a vital resource for many.
"In what can be a competitive industry, it's wonderful to have an organization in the community who has your back and wants you to succeed.""

- Davis Feliz, Owner of Davis Feliz Salon