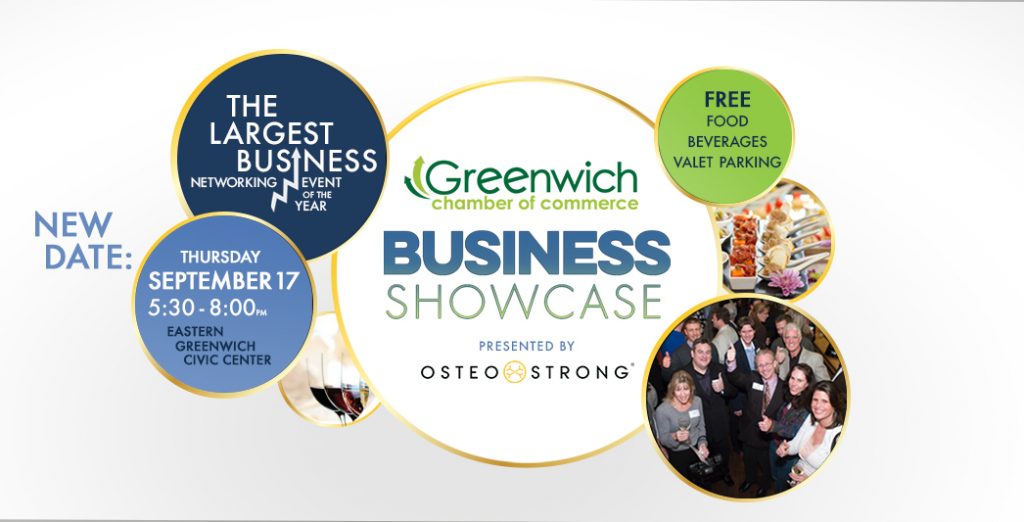 The Largest Business Tabletop Networking Event in Town!
Be a part of the largest business tabletop networking event in town. Come over to support more than 70 of our local businesses while enjoying food & fun!
Sponsor  |  Exhibit  |  Attend
Promote your business through a sponsorship and get increased exposure through our expansive print and online media reach. For sponsorship package benefits and to register visit our Business Showcase Sponsorship Registration page.
Let us help you find the right fit for your business. Call (203) 869-3500 or email mokane@greenwichchamber.com.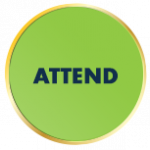 Buy your tickets now to the ultimate business networking event of the year! Come over to support over 75 of our local businesses while enjoying food & fun!

Members $20; Non-members $30

What People Are Saying
Testimonials from previous Business Showcases
Thank You for a wonderful event yesterday at the Business Showcase. Everything was first class and we met some good people we hope will turn into new business in the near future. Great selection of food as well!
- Joseph L., Crystal Blue Cleaning Services
Hi Marcia, I want to thank YOU for the professional privilege and personal pleasure it was to participate in the Business Showcase. I collected 9 business cards from the other participants and visitors that may lead to possible business ventures that I'm looking for. I look forward to the next opportunity.
- Gene Z.
For more testimonials visit our Testimonials page.