Please join us for four days of a shopping extravaganza on Greenwich Avenue and surrounding streets.  Shopping hours at 9:00 a.m. to 6:00 p.m. except Sunday when Sales close at 5:00 p.m.  Here are some great tips:
Please see our parking maps on this website that indicate town lots
Bring plenty of quarters for parking
Consider coming with your friends
Take a break from your shopping experience and try the many restaurants on The Avenue and surrounding streets
Don't forget your sunblock, comfortable walking shoes and water
Thank you for supporting our local retailers!
#shoplocal #buylocal
Greenwich Chamber of Commerce will present the highly anticipated shopping experience of the year, the 2022 Greenwich Sidewalk Sales from Thursday, July 14th through Sunday, July 17th from 9:00 a.m. to 7:00 p.m. and Sunday until 5:00 p.m.  During this annual event, local retailers on Greenwich Avenue and connecting streets offer values on clothing, jewelry, shoes, gifts and more outside under tents. OsteoStrong is the exclusive sponsor for this event.
"We hope everyone will come to downtown Greenwich during these four special days and support local business," said­­­­­­ Marcia O'Kane, President & CEO of Greenwich Chamber of Commerce. "It's a great time to shop for bargains, discover new stores and to experience a true shopping extravaganza. Shop at your favorite stores and discover new ones."
Shoppers are asked to follow updates on The Chamber's GreenwichCTChamber Facebook and Instagram pages.  There are two official hashtags for this event #GreenwichSidewalkSales and #GSS2022 to provide incentives to boost community engagement.
Established in 1917, Greenwich Chamber of Commerce, a membership-based non-profit, has been instrumental in reaching out to the business sector and to support shopping local. The Chamber advocates, promotes, connects and educates the business community.  Its diverse events, educational programs and networking opportunities are open to all businesses and residents.
For further information on Greenwich Chamber of Commerce, go to www.greenwichchamber.com, call 203-869-3500 or email greenwichchamber@greenwichchamber.com.
*Partial List of Participating Merchants and Vendors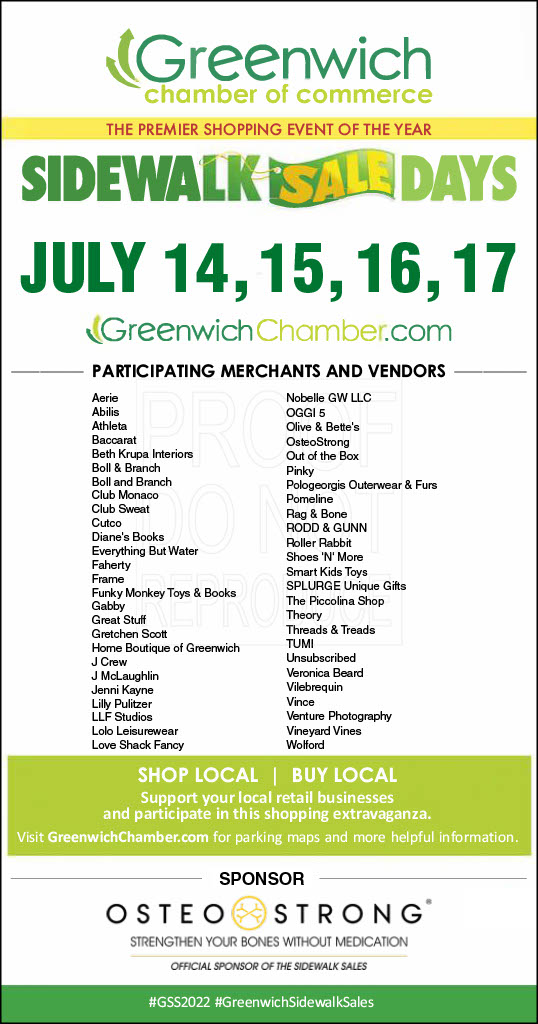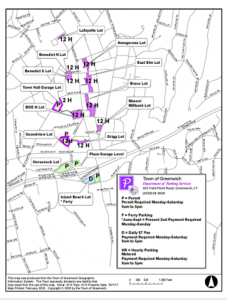 Thank you to our Exclusive Sponsor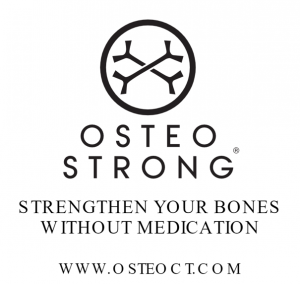 NO RAIN DATES:
Whether rain or sun, please know that Sidewalk Sales will still be held!
#GSS2022   #GreenwichSidewalkSales   #shoplocal   #buylocal